Refugee Employability Programme launches
6 Sep 2023
We are pleased to share that Reed in Partnership has now begun delivering the Refugee Employability Programme as prime provider in North East England and South London.
The Refugee Employability Programme is a UK Government-funded initiative designed to support the successful integration of refugees in their new communities through sustainable work and help with developing their language skills.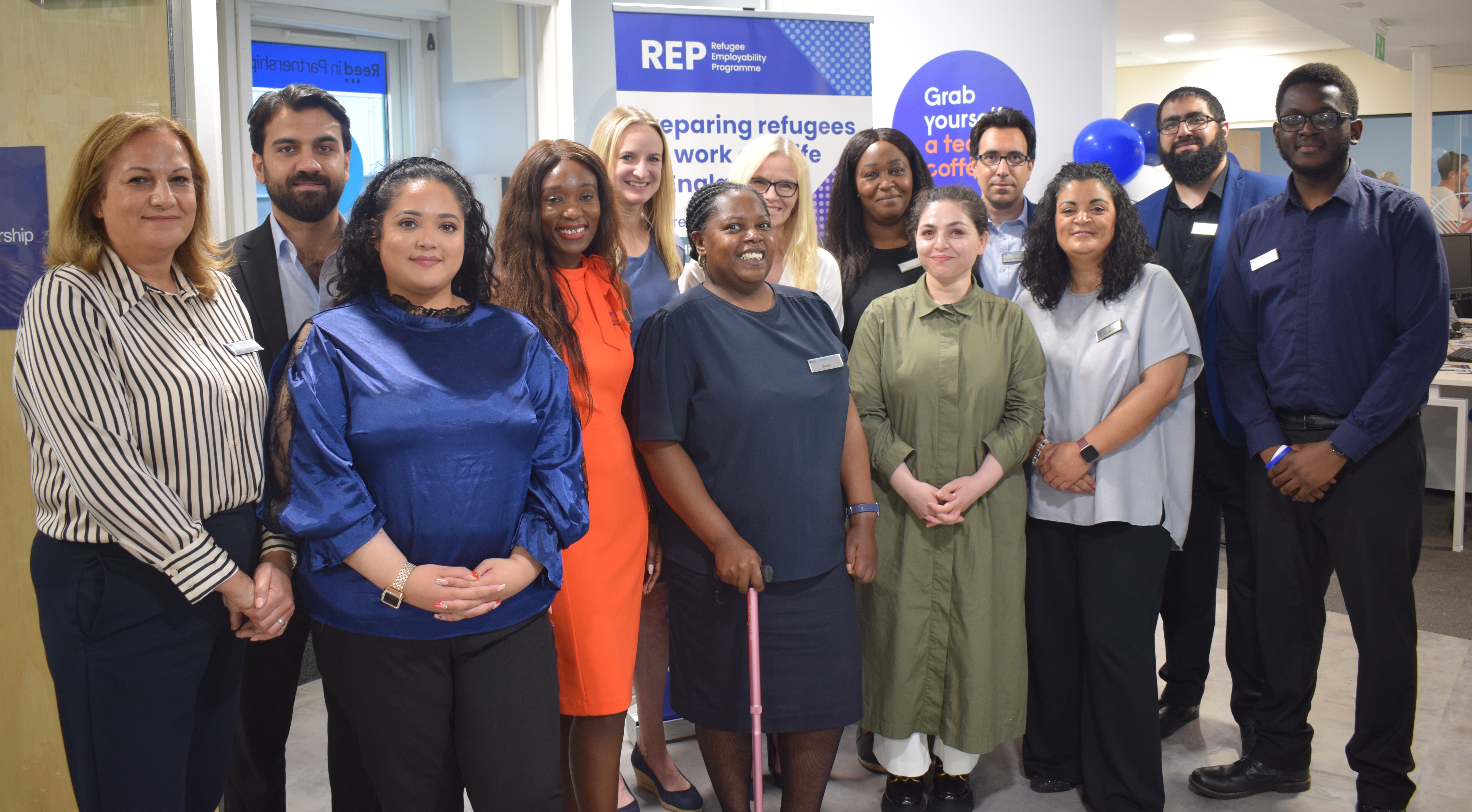 The service aims to close gaps in the employment rates between refugees and the wider UK population. Faster, more successful entry to the labour market has an economic benefit to the country and better enables refugees to build their life in a new community and improve the long-term prospects for themselves and their families.
The service was developed in consultation with refugees and stakeholders in the refugee support sector, including Migrant Help and the International Organisation for Migration. Service Users can also benefit from a range of accessibility and translation support to aid participation in the service.
The launch of the service was marked with two events - one in Bermondsey and one in Newcastle - where we drew together local organisations and partners to share more information about our plans.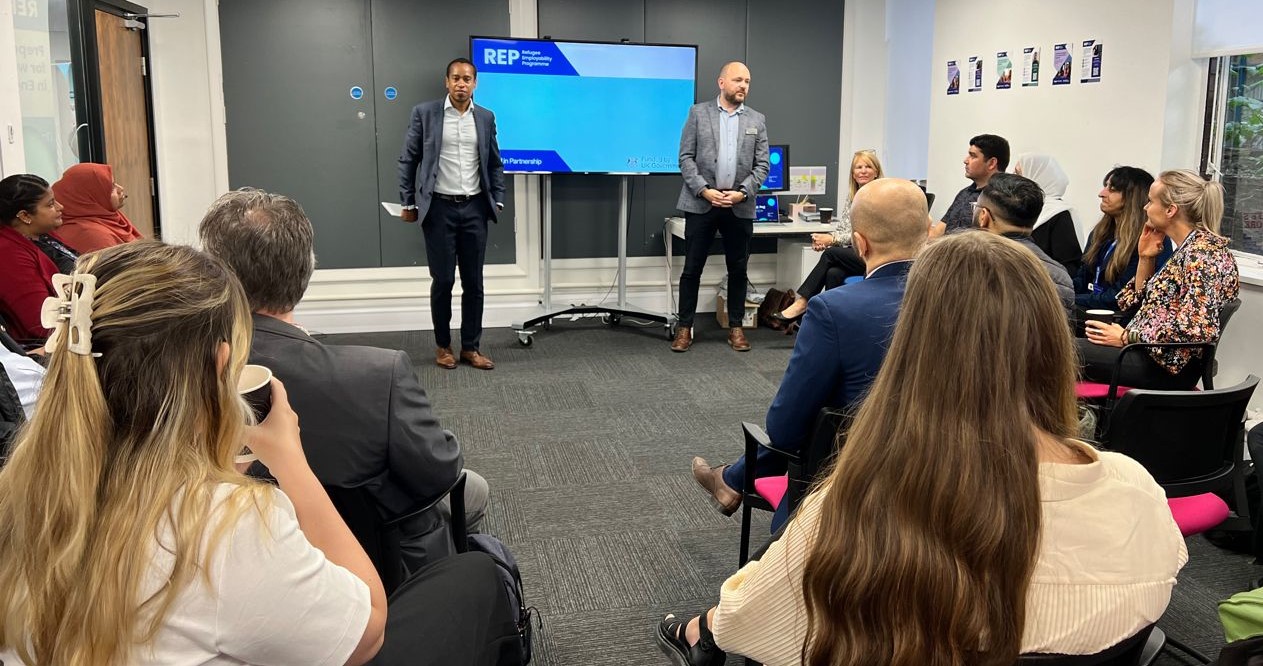 Commenting on the launch of the new service, Nii Thompson, Divisional Director for Citizen Services at Reed in Partnership, said:
"We are really excited to be providing this service. Reed in Partnership has a long history of supporting refugees to work and live in the UK.

Thousands of people have benefited from our support as part of our mission to positively transform people's lives and their communities.

I'm confident that our experienced and passionate teams, collaborating with our fantastic partners, will offer great support to people settling to live and work in this country."
To learn more about the service, visit REPReedinPartnership.co.uk. The service is commissioned by the Home Office.